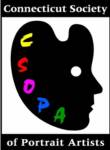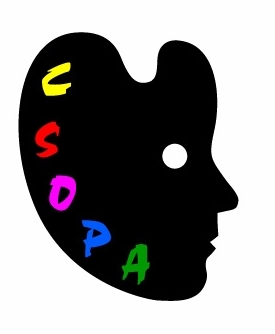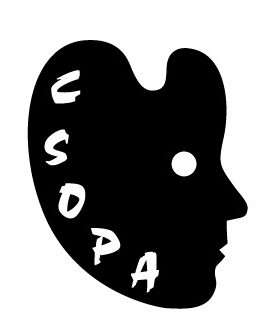 CSOPA directors and members extend a special thanks to Marvin Mattelson for creating our distintive logo. All rights reserved by CSOPA.

Use of the CSOPA logo as an icon to link to www.csopa.org is encouraged! No further authorization for this Internet use is required.

CSOPA
Members
-in-good-standing  may also add this logo to their business cards and promotional materials.
All others are must receive written authorization from CSOPA to use our logo or any variation of it.

                          Thank you!

HOW TO LINK TO www.CSOPA.org:

1.) Upload image by clicking on it, then File, Save to your computer as a .jpeg file.

2.) Insert the CSOPA image onto your website, and Link to http://www.csopa.org.