CSOPA

  Connecticut Society of Portrait Artists

Affiliate Chapter of ASOPA - American Society of Portrait Artists

We invite you to contact CSOPA with any questions via email. An officer will reply promptly and confidentially.

How to Commission a Portrait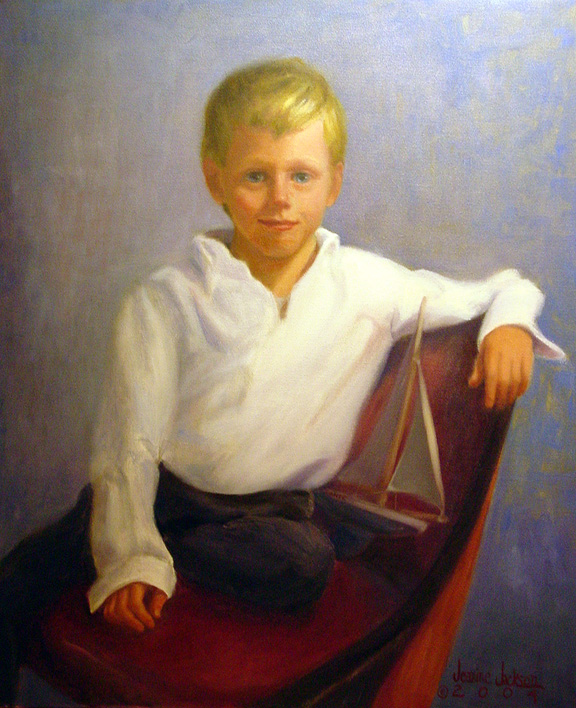 Commissioning a portrait should be a wonderful experience!

The Connecticut Society of Portrait Artists is a nonprofit organization dedicated to educating the public about this classical art form.

We are here to serve you, the patron, as well as our member artists. There is no fee for CSOPA consultations. Our mission is provide a free, secure resource for you to gather information without obligation.

This page was last updated on: June 14, 2009


Frequently Asked Questions:

How much does it cost?

Starting around $2,000, classic portraits can command up to six figures. Price is a function of two key factors: the features of the painting (size, complexity, degree of finish, frame, etc.), and the demand for the artist you choose. Most portrait artists work in the $5,000 to $25,000 range for paintings 16" x 20" to 36" x 44." CSOPA member artists have price lists available on request.

How long does it take?

CSOPA members are working professionals with a two to ten-month wait. Special arrangements can often be made for time-sensitive projects. On average, it takes six weeks from the first sitting for most artists to complete one portrait.

Do I have to sit for hours?

Every portrait artist we know prefers live sittings. Practicality demands the use of photo studies to complete most portraits. Often, an artist will request two sittings: one at the beginning of the project, and one toward its completion. A sitting usually lasts two hours including rest periods.

What if I don't love it?

Because the client is usually a part of the artistic process,  complete satisfaction can be expected. Check the policy of  the individual artist regarding the unlikey event you are less than delighted with your masterpiece.

How do I find a portrait artist?

Visiting CSOPA's  Member Pages below is an excellent start! After seeing a variety of paintings, you will be able to choose the artist whose style best suits your taste. You may contact the artist directly, or CSOPA for more information. Visit one of our shows! Alternatively, you may seek a professional portrait broker specialized in matching artists and clients.

When is it the right time to commission a portait?

When you think of it! Time flies by so quickly that we rarely hear our portrait clients say, "I should have waited!" From infancy through retirement, weddings to golden anniversaries, portraiture adds to your legacy in a timeless way...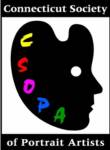 See our roster of portrait professionals by clicking below:

Unveiling your masterpiece:

It's not every day that you or a loved one is honored with an original portrait... Consider unveiling during a special occasion. Discuss delivery with the artist.